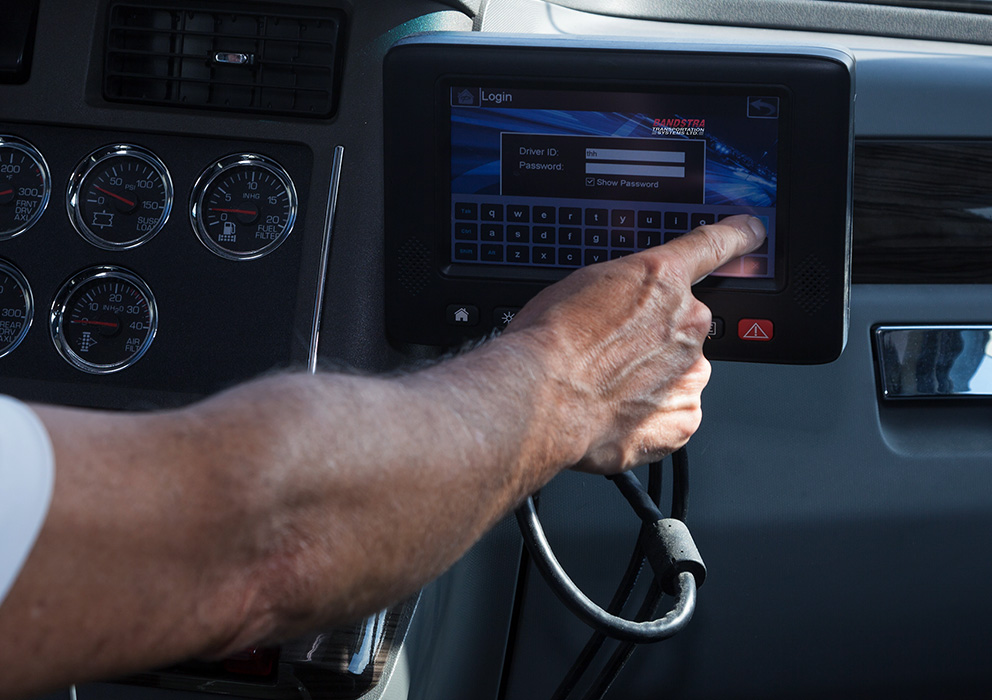 UTILIZING TECHNOLOGY FOR ENHANCED CONVENIENCE, ACCURACY AND SPEED
As a member of the Mullen Group, we embrace their tagline "WE THINK TOMORROW" by continuously elevating our processes with the latest technological innovations.
We've integrated IT programming across all streams of our operations to benefit our team and our customers. This involves automating time-consuming tasks, using EDI and API platforms to streamline our communications and establishing a specialized IT force to maintain and upgrade our digital processes.
SHIPPING TOOLS AT YOUR FINGERTIPS WITH BANDSTA'S CUSTOMER PORTAL
Our technology enables us to provide our customers with more responsive solutions and informed shipping experiences. Bandstra offers access to a wide range of tools, including:
Lane Analysis Reports
Electronic Invoicing
GPS Fleet Monitoring
On-Time Service Reports
Customized Reporting & More