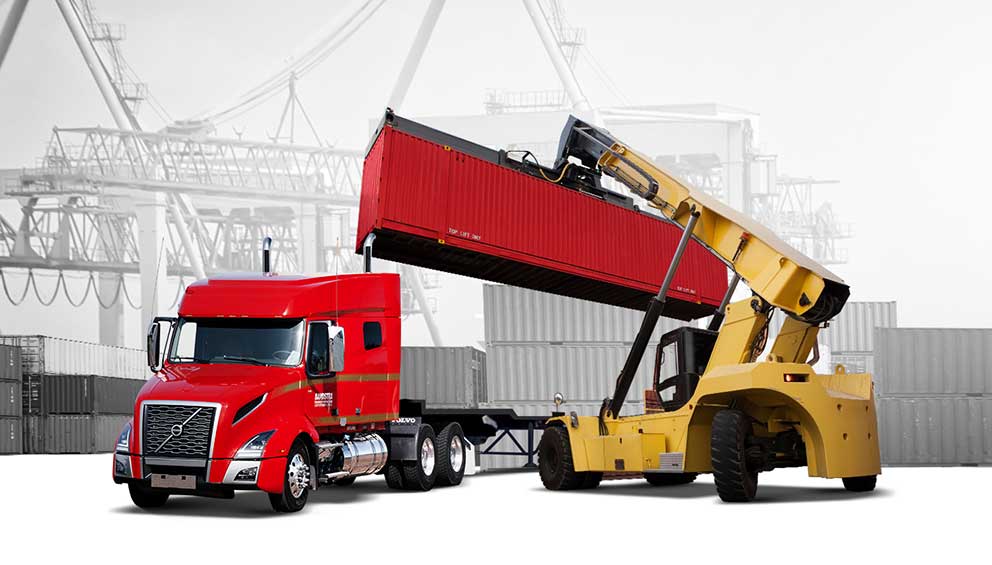 WESTERN CANADA'S RELIABLE CONTAINER SERVICE PROVIDERS
Over our decades of service, we have earned the reputation as one of the Northern BC's most trusted carriers offering flexible container transportation and transloading/destuffing services. We are continuously investing in the latest chassis, forklifts and drayage equipment to securely manoeuvre your containers between ports. Whether skidded, oversized, floor-loaded, etc., our team will move with urgency to prepare your freight for distribution and final mile delivery.
SYNCHRONIZED DRAYAGE SERVICES BETWEEN BC'S MAJOR SEAPORTS
To create efficiencies in our drayage process, we've established facilities nearby Prince Rupert and Vancouver seaports and built longstanding relationships with port authorities. The close proximity and easy entry enable us to quickly retrieve incoming ocean freight and help eliminate costly demurrage charges.