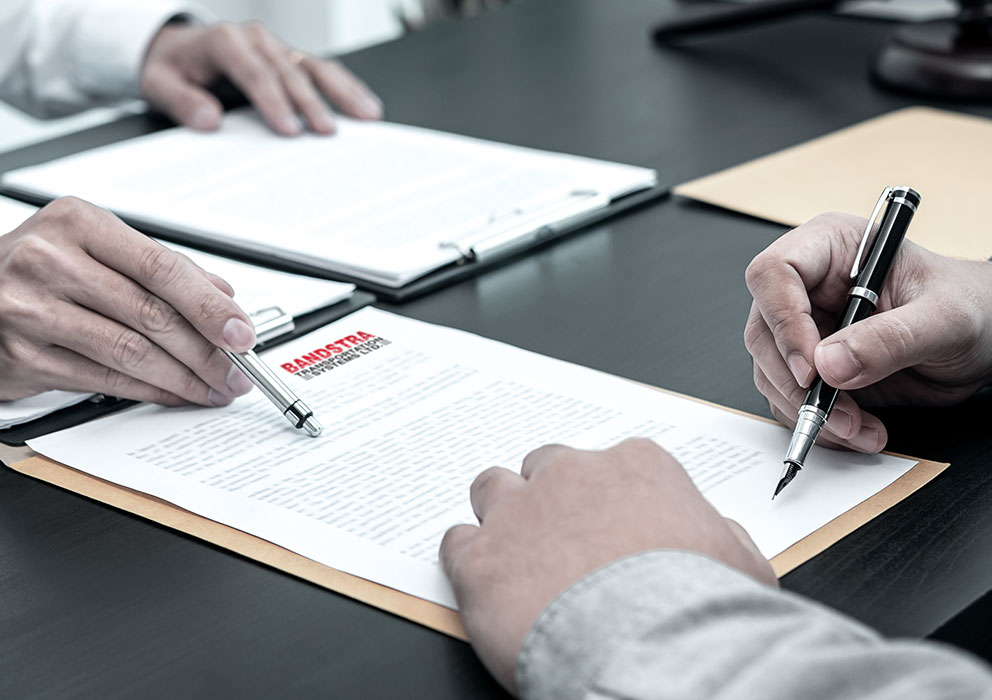 Complete Our Online Claims Form
Bandstra Claims Guidelines
All damages or shortages must be noted on the delivery receipt at time of delivery otherwise a consignee signature will constitute clear receipt and claims will not be accepted. 
Concealed damage claims and/or claims for damages not noted at time of delivery may be disallowed by our Claims Adjuster. 
Contact claims@bandstra.com within 48 hours of delivery to arrange for an inspection. Please do not discard any packaging. The inspector will complete an Inspection Report Form and a copy will be left for you. In cases where an inspection is not possible, detailed pictures will be accepted.  
Please complete the form above and submit along with the following backup documentation: 
Invoice from suppliers verifying cost of claimed product  
Copy of repair costs and/or invoice  
Evidence of payment of the freight charges 
Notes: 
Submission of a "letter of intent to claim" and notification of damages or shortages should be reported within 24 hours of delivery. 
Claims for damage or partial shortages must be submitted to Bandstra within 60 days of delivery. Claims for Loss of the entire shipments must be filed in writing within 9 months. Failure to comply will void the claim in its entirety. 
All salvage must be retained until such time as Bandstra has settled the claim. Failure to have salvage available for pickup may result in claim payment being withheld or reduced. 
Please be sure products are checked and noted as damaged. Notations such as "subject to inspection", "hole in box", box creased" are not acceptable as notification.   
Bandstra attempts to settle all claims within 30 days of filing. 
Used or personal items will ship at owner's risk of damage. 
It is the responsibility of the shipper to ensure all freight is properly packaged and marked with clear and accurate shipping addresses. Improperly packaged shipment or unmarked shipments may result in a claim denial. 
All shipments have a maximum liability of $2.00/lb unless a declared value is stated on the bill of lading. 
Bandstra Transportation Systems is not responsible for the reimbursement of any freight charges for a replacement shipment moving with another Carrier or a shipment that was picked up at any Bandstra dock to deliver on behalf of the customer by any means of travel whether land, sea or air.  
*PLEASE NOTE THAT GST/HST IS NOT APPLICABLE ON CLAIMS AS PER REVENUE CANADA*